Abstracts
View 21st Annual Meeting Abstracts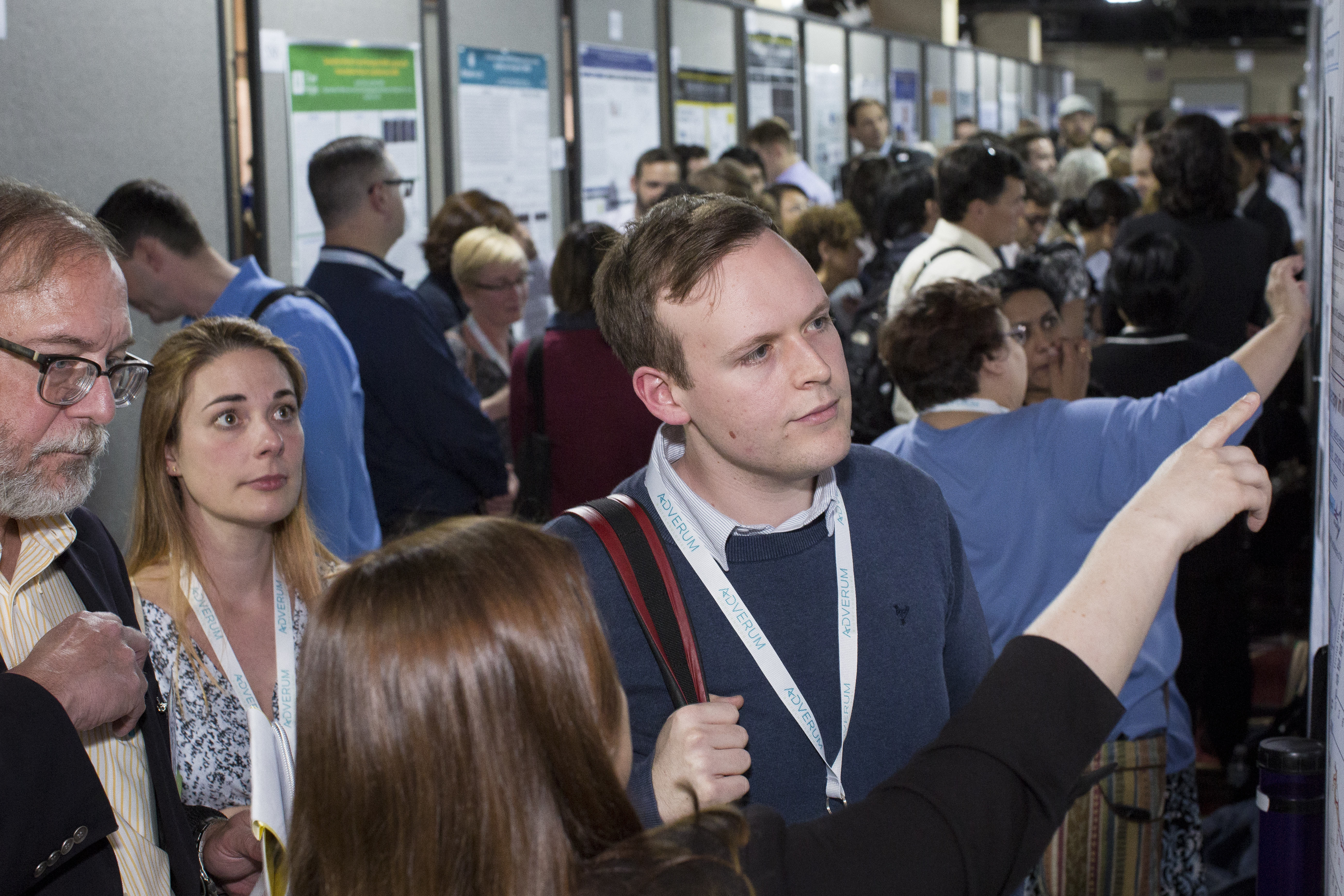 Thank you to the hundreds of people from around the world who submitted their abstracts to ASGCT's 21st Annual Meeting! 1,014 abstracts were accepted, of which ASGCT hosted 212 oral presentations. All of the posters and presentations significantly contributed to the tremendous success of the meeting.
The full text of all abstracts presented at the 21st Annual Meeting are available online for desktop users and through the ASGCT 2018 mobile app for all other devices. Download the mobile app through Google Play or the Apple App Store.
Additionally, abstracts are available through the official abstract supplement published through ASGCT's journal, Molecular Therapy.
Support Opportunities
Sponsorship positions are moving fast. Sign on now to sponsor part of the 2018 annual meeting!