Program
Preliminary Scheule
ASGCT published the first early program for the 22nd Annual Meeting! Use this early information to plan your trips and book your hotel room in the ASGCT housing block!
George Stamatoyannopoulos Memorial Lecture on Tuesday, April 30, 2019
Michel Sadelain, M.D., Ph.D.—Memorial Sloan Kettering Cancer Center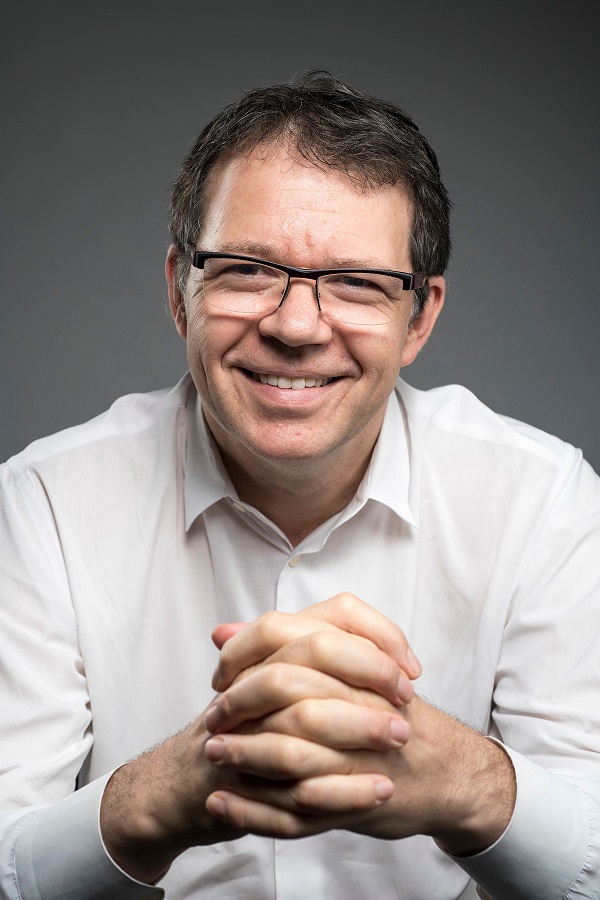 Michel Sadelain, M.D., Ph.D. is the Director of the Center for Cell Engineering and the incumbent of the Stephen and Barbara Friedman Chair at Memorial Sloan-Kettering Cancer Center. He is a Member of the Immunology Program and the Departments of Medicine and Pediatrics.
Sadelain's research focuses on human cell engineering and cell therapy to treat cancer and hereditary blood disorders. His laboratory has made several seminal contributions to the field of chimeric antigen receptors (CARs), from their conceptualization and optimization to their clinical translation for cancer immunotherapy. His group was the first to publish dramatic molecular remissions in patients with chemorefractory acute lymphoblastic leukemia following treatment with autologous CD19-targeted T cells.
Sadelain is the recipient of the Cancer Research Institute's Coley Award for Distinguished Research in Tumor Immunology, the Sultan Bin Khalifa International Award for Innovative Medical Research on Thalassemia and NYPLA Inventor of the Year award. He previously served on the NIH Recombinant DNA Advisory Committee and as president of the American Society for Gene and Cell Therapy.
Presidential Symposium on Wednesday, May 1, 2019
George M. Church, Ph.D.—Harvard Medical School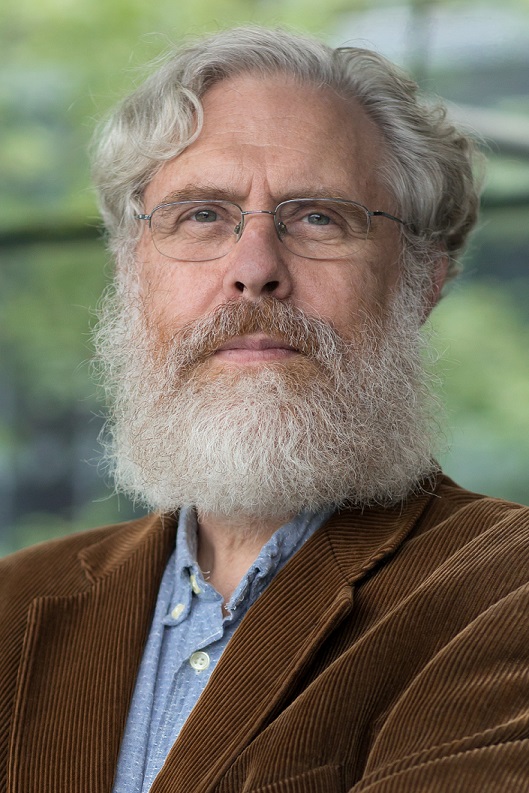 George M. Church, Ph.D. is professor of genetics at Harvard Medical School, a founding member of the Wyss Institute, and director of PersonalGenomes.org, the world's only open-access information on human genomic, environmental, and trait data. Church is known for pioneering the fields of personal genomics and synthetic biology. He developed the first methods for the first genome sequence & dramatic cost reductions since then (down from $3 billion to $600), contributing to nearly all "next generation sequencing" methods and companies. His team invented CRISPR for human stem cell genome editing and other synthetic biology technologies and applications—including new ways to create organs for transplantation, gene therapies for aging reversal, and gene drives to eliminate Lyme Disease and Malaria.
Church is director of IARPA & NIH BRAIN Projects and National Institutes of Health Center for Excellence in Genomic Science. He has coauthored 450 papers, 105 patents, and one book, "Regenesis." His honors include Franklin Bower Laureate for Achievement in Science, the Time 100, and election to the National Academies of Sciences and Engineering.