Program
Plenary Speakers
Dr. Katherine High
George Stamatoyannopoulos Plenary Lecture
Thursday, May 17, 2018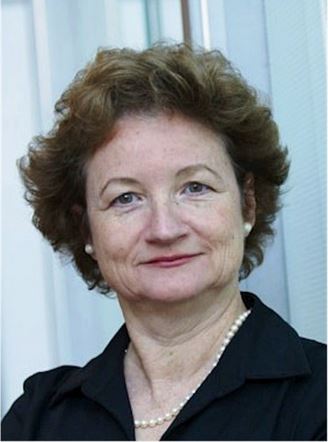 Katherine High is president, head of R&D, and a co-founder of Spark Therapeutics, a Philadelphia-based biotech company focused on designing, developing, and delivering gene therapies for genetic disease. A physician with a longstanding interest in gene therapy, Dr. High was formerly a Professor at the Perelman School of Medicine of the University of Pennsylvania, an Investigator of the Howard Hughes Medical Institute, and the Founding Director of the Center for Cellular and Molecular Therapeutics at The Children's Hospital of Philadelphia, a Center focused on developing novel cell and gene-based therapies for genetic disease. Dr. High led the Center in the conduct of successful clinical studies of AAV-mediated gene therapy for a rare blinding condition and for hemophilia B. These programs were spun out into Spark Therapeutics, with the goal of moving them to licensing. Under Dr. High's leadership, Spark has received Breakthrough Therapy designation for two clinical programs, and has recently filed the first BLA for an AAV-based gene therapy in the US. Application for approval of this program has also been filed with the EMA.

Dr. High is the author of more than 200 published papers in the scientific literature. She has been elected to the National Academy of Medicine and the American Academy of Arts & Sciences. She is a past president of the American Society of Gene and Cell Therapy, and served a 5-year term on the FDA Advisory Committee on Cell, Tissue and Gene Therapies. She has previously served on the Advisory Council of the NIH National Heart, Lung and Blood Institute, and the Board of Scientific Counselors of the NIH Clinical Center. She currently serves as a member of the Board of Scientific Counselors of the National Eye Institute.


Dr. Nicholas Restifo
Presidential Symposium
Friday, May 18, 2018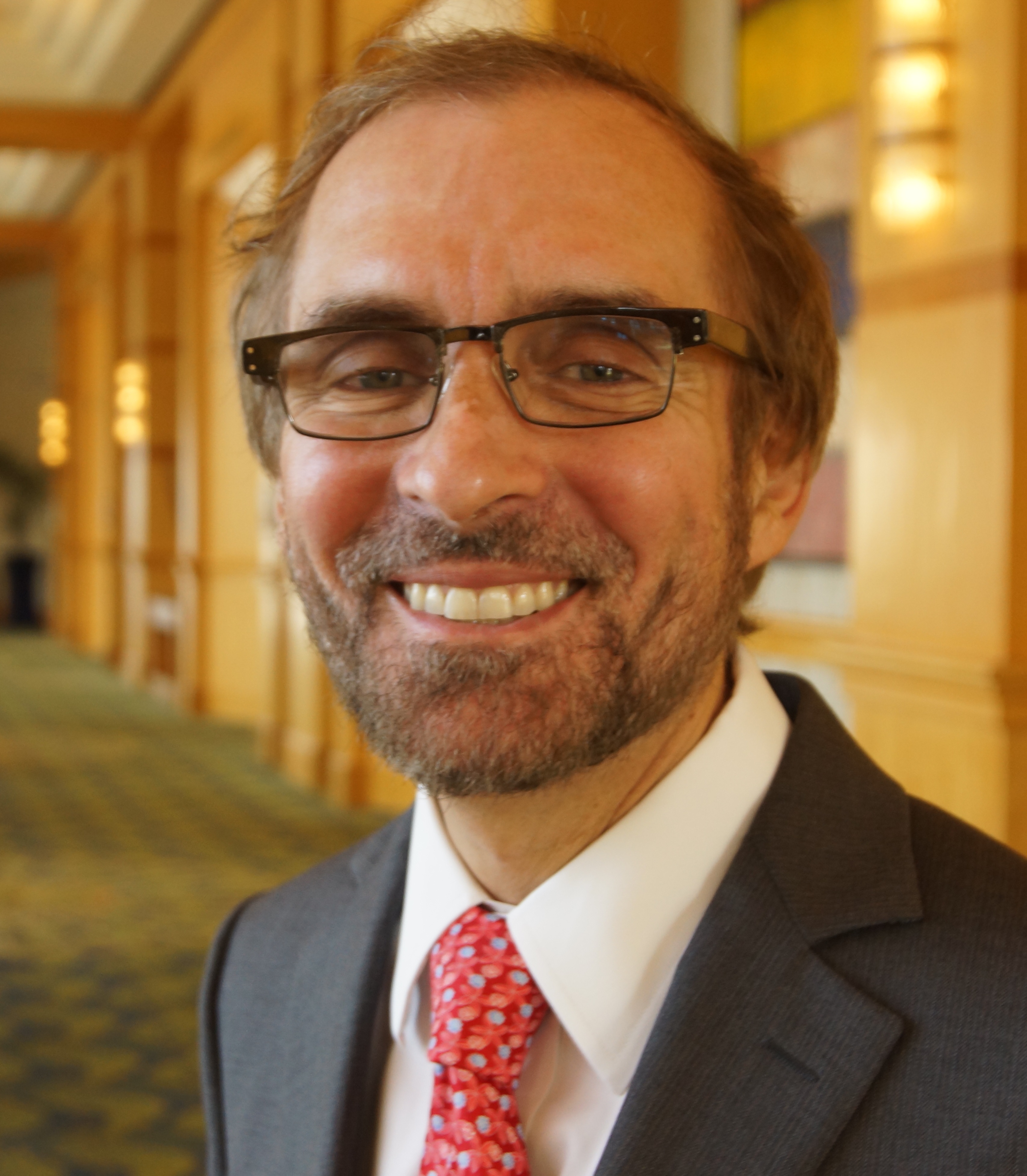 Dr. Restifo's sole focus for nearly three decades is on the development of immunotherapeutic treatments for patients with cancer. He realized early in his career that T cells might be capable of eradicating advanced, metastatic cancer. Today anti-tumor T cells are at the very center of the rapidly expanding universe of cancer immunotherapy. His contributions toward the understanding of the basic immunological processes of tumor rejection are now being translated into cancer treatments worldwide. Specifically, he has i). elucidated the qualities of highly effective anti-tumor T cells; ii). Identified gene within tumors that are required for successful immunotherapy; and iii). worked toward understanding the impact of host factors in cancer immunotherapy.

His efforts are documented in more than 300 scientific papers and two dozen book chapters on cancer immunotherapy, have impacted on virtually every component of modern immunotherapy that is curative of metastatic cancer and has transformed cancer medicine. His work has been cited more than 60,000 times according to Google Scholar, and his current 'h-index' is 126. Recently, he has won the NIH Director's Award (2017), the Berson Award for Clinical and Translation Science (2017), and the American Society for Microbiology's Award for Clinical and Diagnostic Immunology (to be given in 2018). He was recently cited by Thomson Reuters as one of the "World's most influential scientific minds."
Support Opportunities
Sponsorship positions are moving fast. Sign on now to sponsor part of the 2018 annual meeting!

Download our mobile app


Coming Soon
#ASGCT18